Our consultants bring together a range of skills from solution finding to implementation to be at your side at all stages of your projects.
With an average of 20 years' experience, they are among the most experienced in the industry.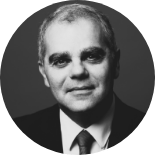 30 years of experience in intralogistics, operational responsibilities (factory, logistics) with the implementation of automated systems, and as a designer and supplier (130 systems built from 0.3 to 40 M€).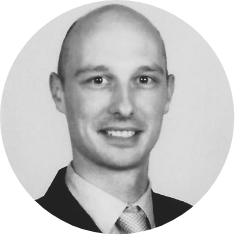 20 years of experience in intralogistics, both as an operator and as a supplier of turnkey systems, and both in design and implementation.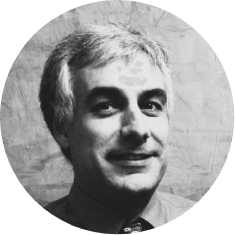 More than 25 years of experience in the management of engineering offices, technology design, and the management of intralogistics projects.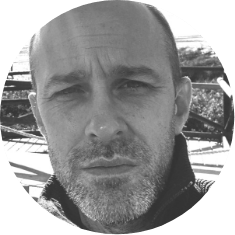 20 years of management of small and large projects in France and abroad (Africa, Asia, Americas), in production and logistics.